Pulverizadores Fede adds a new award for its work in RD with the recognition « Innovation in the Company » of the award Chamber of Commerce 2018
Pulverizadores Fede adds a new recognition for its innovative work in the design and manufacture of special crop protection systems and equipment. Federico Pérez, General Director of Pulverizadores Fede, received the « Innovation in the company » award from the Valencia Chamber of Commerce Awards 2018 from the hand of Their Majesties the Kings.
This innovation award to vale on the path of Pulverizadores Fede and its work in the development of innovation projects. With more than 50 years of experience, Pulverizadores Fede has positioned itself in the last decade as an international technological reference, a factor that it has been accentuated by the work carried out from the vanguard of the digital agricultural transformation in the sector of special crops.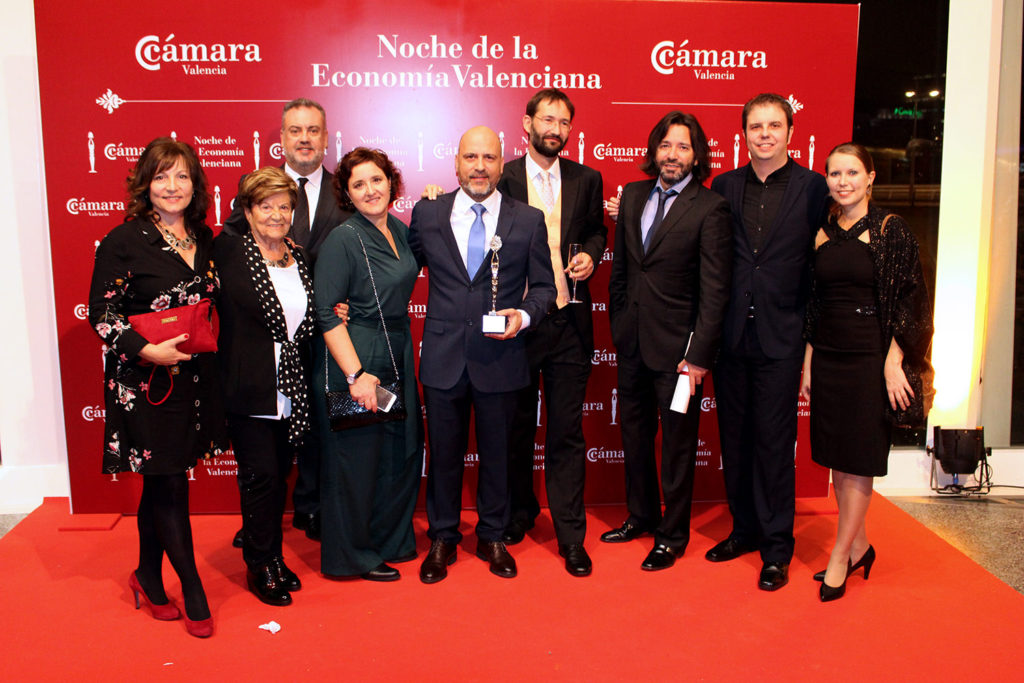 RD work of Pulverizadores Fede focuses on the creation of quality, efficient and efficient solutions to protect crops against pests and diseases, as well as the design of agronomic management tools that improve productivity and take of decisions of agricultural companies.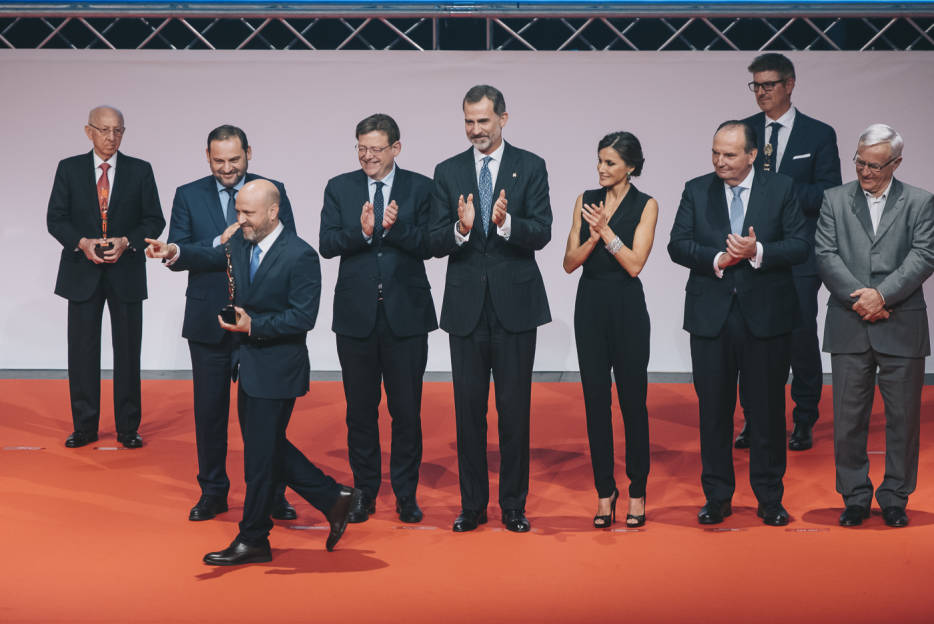 The Innovation Award of Valencia Chamber of Commerce 2018 bring end to a year that has stood out for the achievement of great milestones for Pulverizadores Fede after the successful launch of the Smartomizer, which received award of Outstanding Technical Innovation in FIMA 2018.
Ressource photo:
Kike Taberner